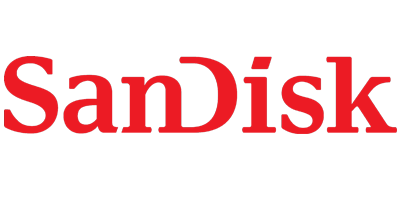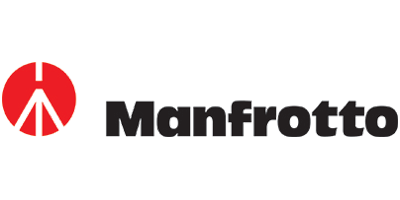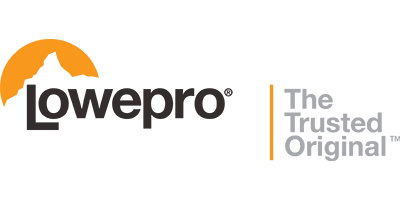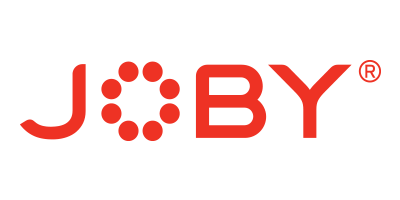 With so many great brands to choose from, we hope your holiday shopping is a breeze. There must be someone on your list who would appreciate a new Manfrotto tripod, a new Sigma lens, a Joby flexible tripod, or a Sandisk memory card. Great gifts and stocking stuffers!.
Sale Starts Dec 4, ends Dec 24, 2020
Holiday Sale Feature Products
SHARE THE JOY
Gift Card Giveaway Contest
Sign up to Vistek eNews and your chance to win one of 3 Gift Cards valued at $2,500, $1,500 and $1,000!
SIGN UP HERE
Shop with Confidence at Vistek
local_shipping Free Shipping
To make your shopping experience more enjoyable, Free Shipping is available for non-oversized items up to 10lbs and over $99.99. Check out our shipping rates here.
verified_user Expert Advice
One of the perks of shopping here is that you enjoy helpful advice from our staff and fellow shoppers who are passionate about sharing their knowledge.
loyalty Incredible selection
We offer you the finest gear from around the world – exclusive brands and a selection of photo and video products you'll find at no other store.